A Fenris Workshop / The Amber King collaboration
The youngest Wolf Lord in history, Ragnar Blackmane is one of the greatest champions of humanity, who battles against the enemies of the Imperium.


His journey takes him from his primitive tribal origins on Fenris, to becoming a Space Marine of the Space Wolves Chapter. Enormous battles, political intrigue and personal struggle all test Ragnar, creating a truly unique and legendary Space Wolf. With the opening of the Great Rift, Ragnar is one of the first Space Wolves to cross the Rubicon Primaris. Bringing hope to humanity, the 'Black Wolf' rises.

Dive into the story and feats of Ragnar Blackmane by watching this video from The Amber King.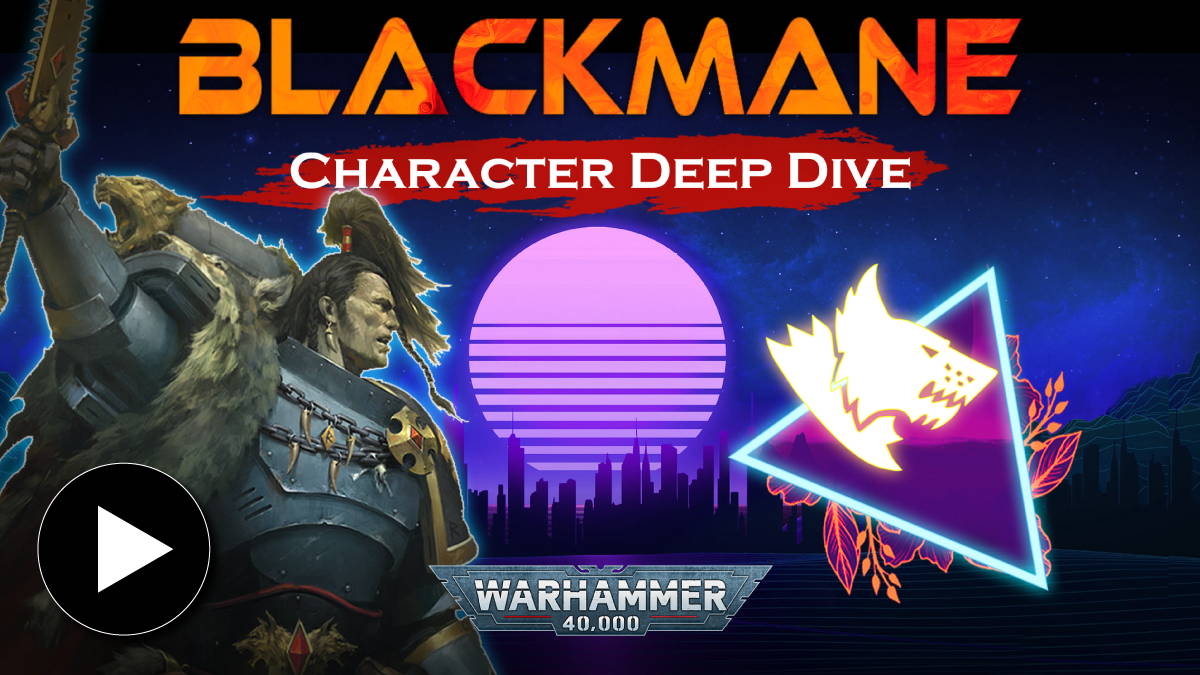 While listening to the Ragnar Blackmane character deep dive by The Amber King, paint the mini and get your basing to the next level with a selection of winter themed products and realistic weathering.

Follow the below steps to craft your basing bundle.
1. Choose your foundation
2. Choose some winter props & vegetation
4. Add special effects & weathering
Browse all our basing, wargaming & diorama products
Join the community
Share your work with us!