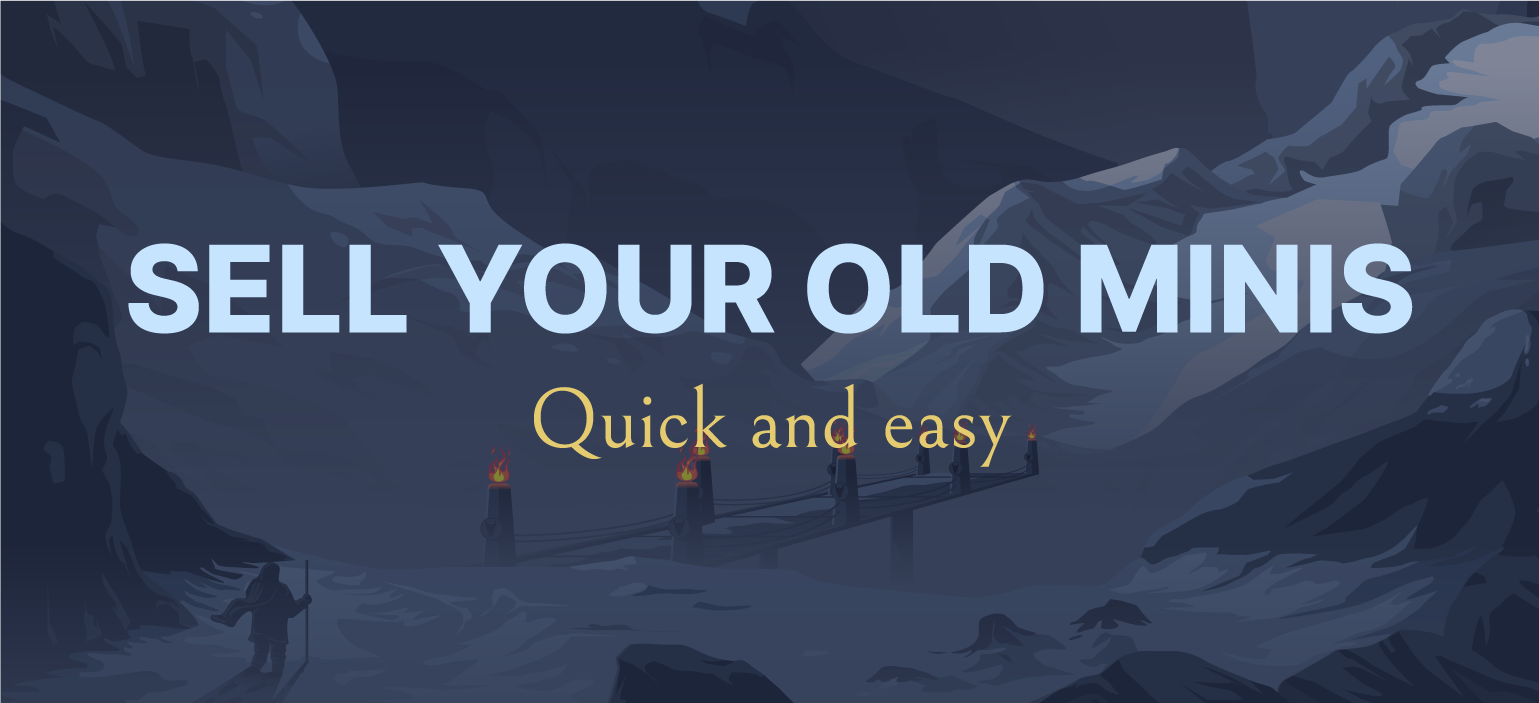 Tired of seeing your old minis gather dust on your shelves?

Let us help you conquer the battlefield once more!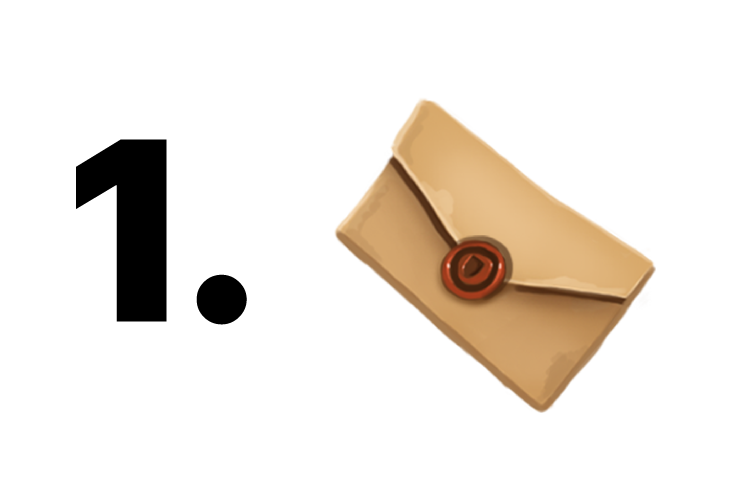 We offer either cash or store credits. Store credits are applicable on all products before taxes, so you actually get even more value!
Enter the following information and we will get back to you as soon as possible.
NOTE TO OUR USA CUSTOMER: ALL QUOTES ARE PRICED IN CAD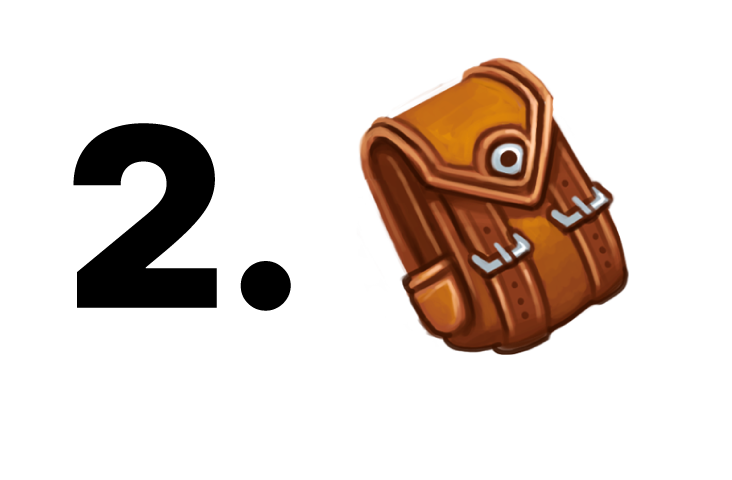 After we agree on a price, we will send you a pre-paid shipping label. Pack your minis in a box and tape the label on top, easy-peazy!
We will schedule everything for you at your earliest convenience. You simply have to wait for the carrier to come pick-up your package!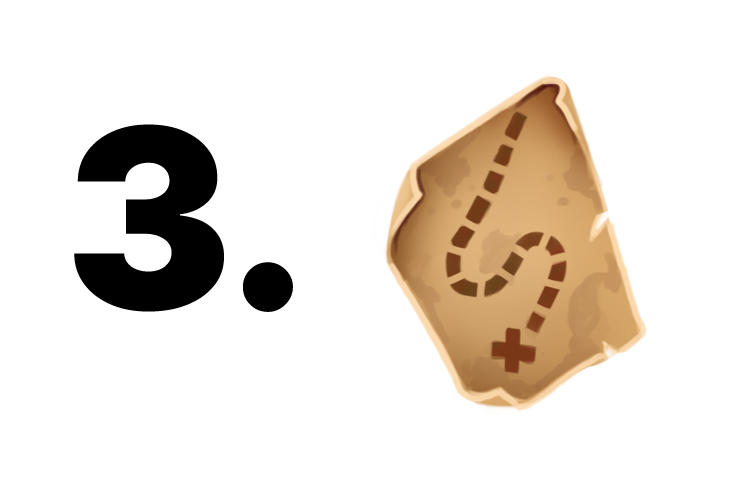 Once your package is received, we will add the credits to your account or send you the agreed upon amount. You will be able to grab yourself some sweet new loot right away!
Get ready to conquer the battlefield once more!


Join the legion
Share your work with us!